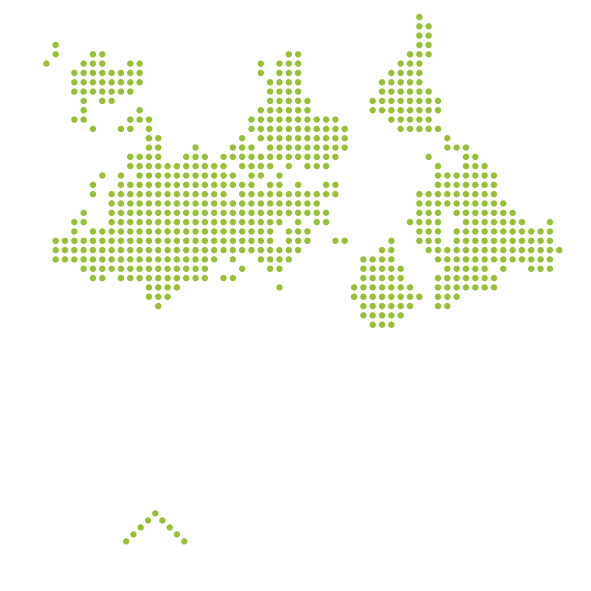 Founded by researchers and professionals of international Cooperation in Europe, Africa and Brazil, the association Prospective Cooperation aims to promote innovative policies and practices. This initiative wants to meet development policies in reconfiguration in a world characterized by multi-polarization and the rise of operators and experts from the South.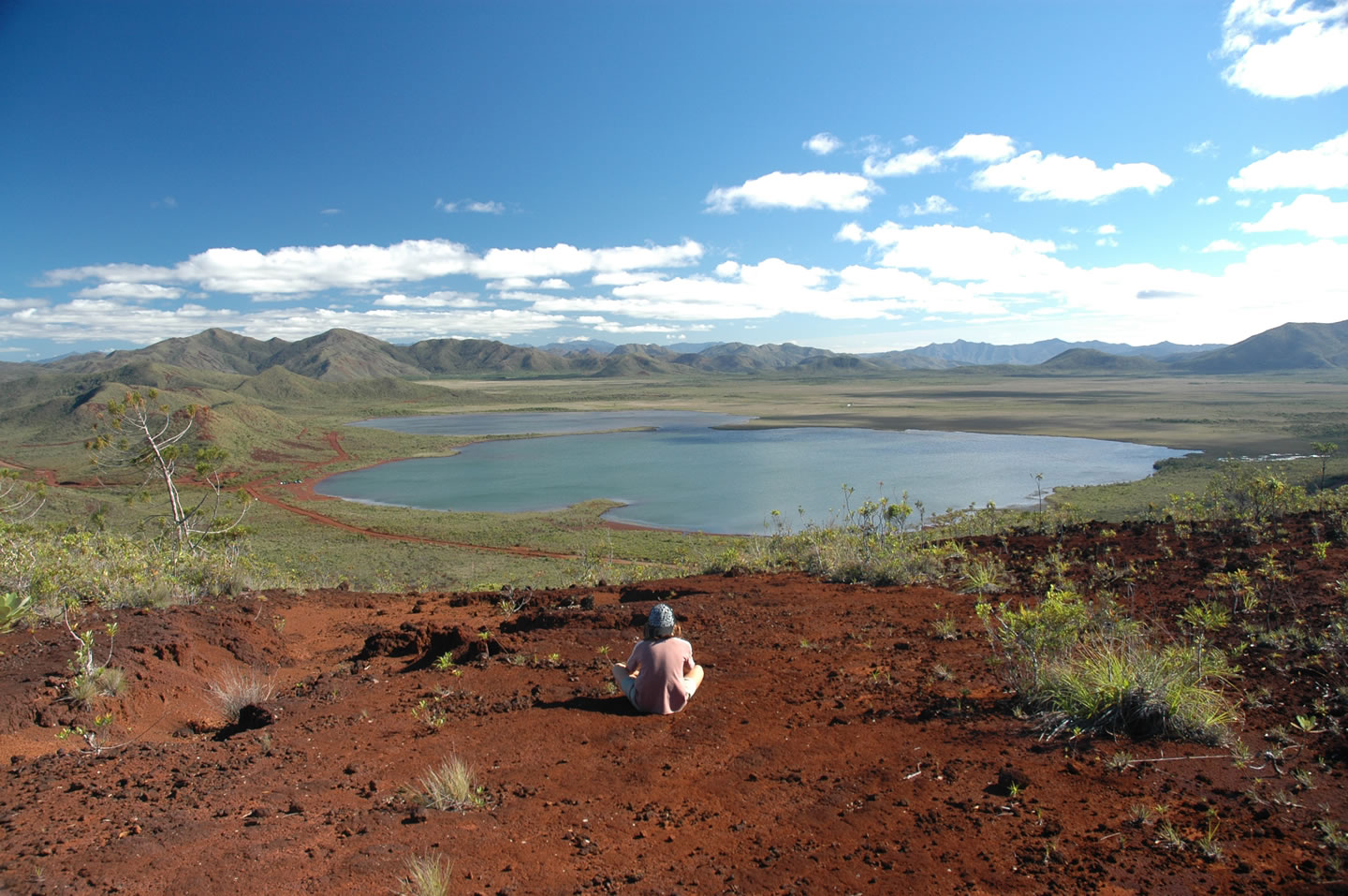 Think Tank
The think Thank creates a framework for reflection, debates, innovation propositions and their dissemination on the definition and the implementation of public and private policies of international cooperation.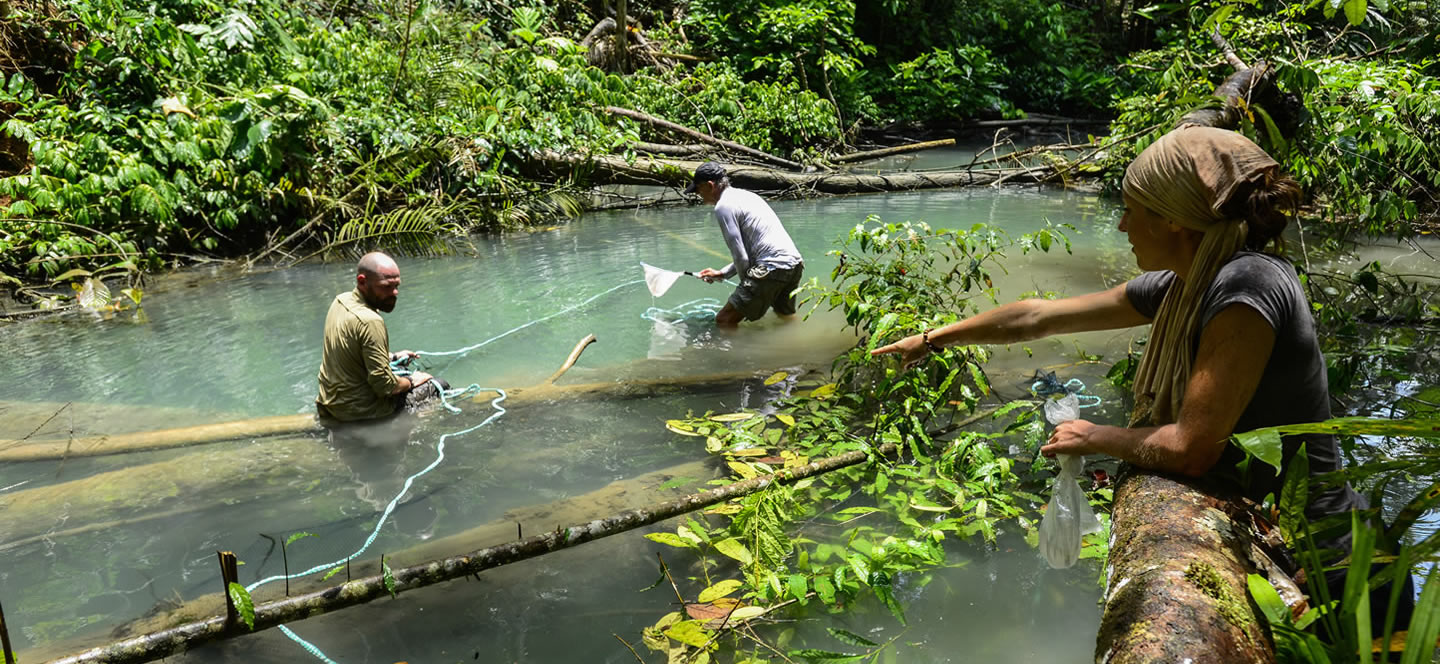 Support-Advice
Through its network of experts, Prospective & Cooperation uses complementary and various skills to support and advice public and private actor of the international cooperation in the definition and the implementation of their policies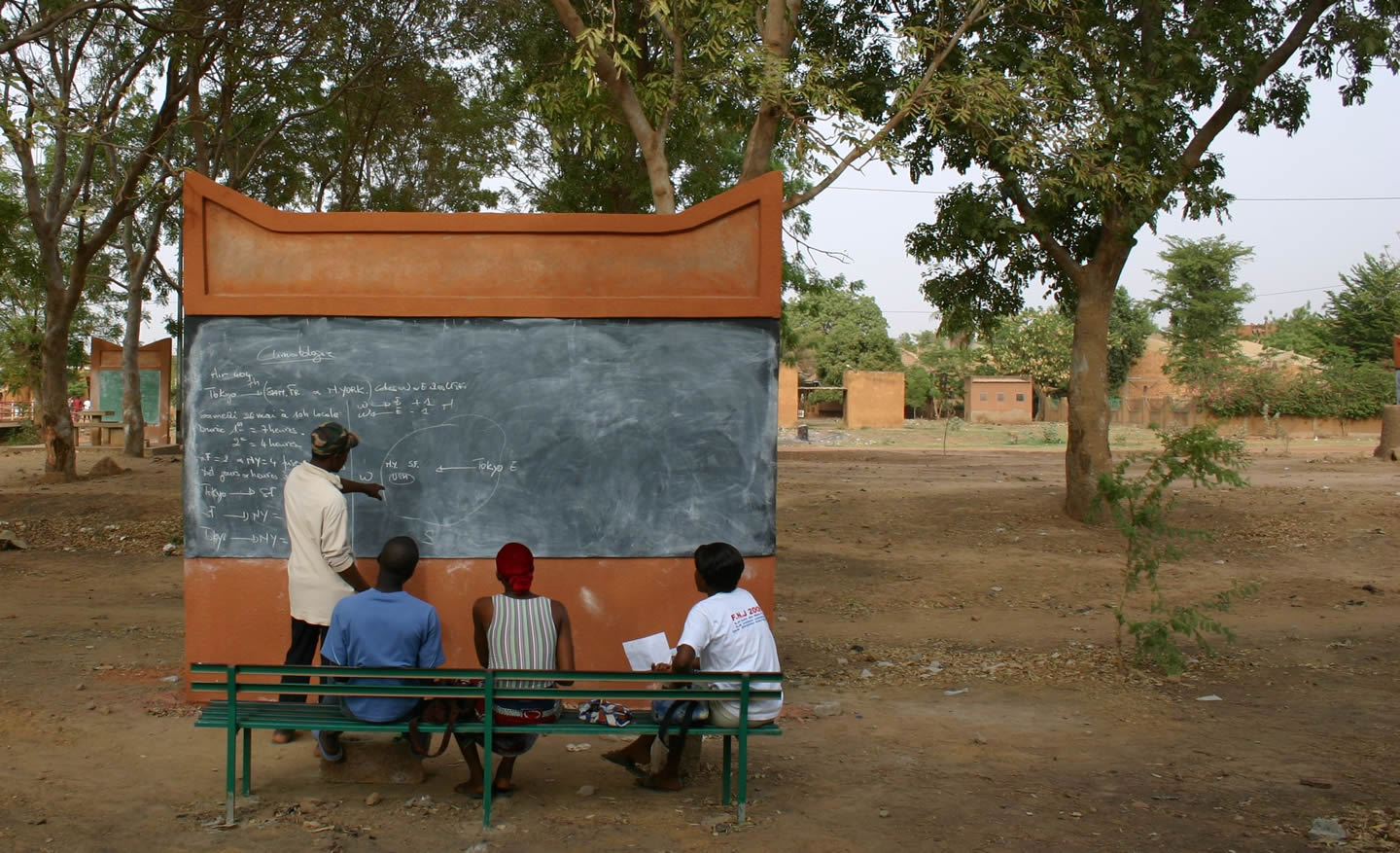 Training
Prospective & Cooperation mobilizes a network of participants from reference institutions to meet the needs of international cooperation operators training with flexibility and creativity.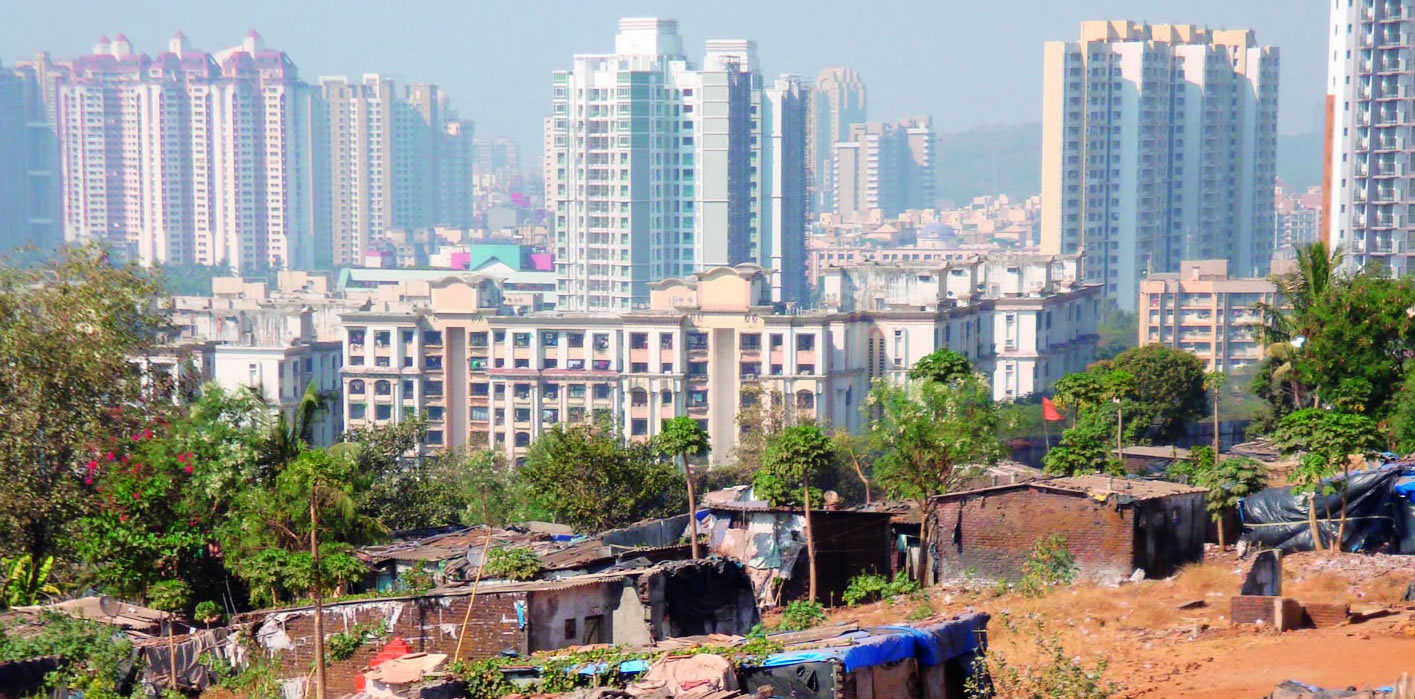 CITIZENSHIP
Prospective & Cooperation aware policymakers, actors of the international cooperation and the public on development challenges, solidarity and citizenship construction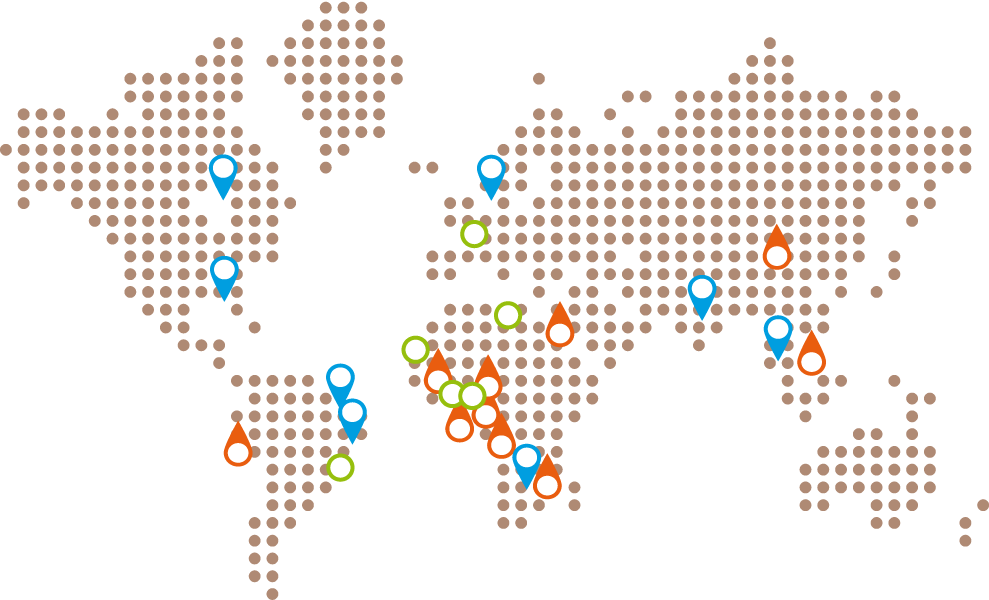 Network of Co-operators